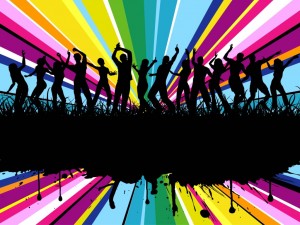 End of Year Party will be on May 3rd
in Viollett 1200 wing 6pm to Midnight.
Food:
Please tell us what you are bringing in the comments below
On top of anime food and games, this we also have will have a
pinyata!!!!!!!!
Feeling free to bring game systems and card/board games to play with your friends.