Archives for : Club News
Hey guys remember that T-Shirt designs are due by this Friday!
Alright guys we need to get a tentative list of who's going to Naka Kon during Spring Break if you have an interest in going please make sure to email Kelly at knj4132@truman.edu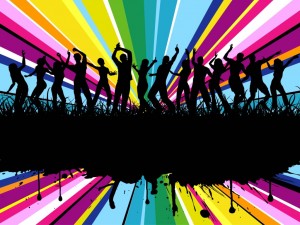 End of Year Party will be on May 3rd
in Viollett 1200 wing 6pm to Midnight.
Food:
Please tell us what you are bringing in the comments below
On top of anime food and games, this we also have will have a
pinyata!!!!!!!!
Feeling free to bring game systems and card/board games to play with your friends.
WELCOME TO
THE 2014
SPING SEMESTER!!!!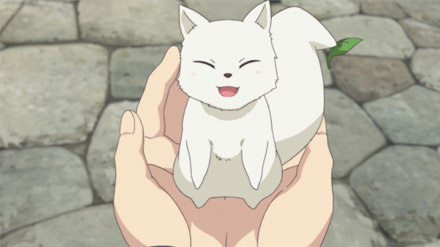 PLEASE COME JOIN US
FRIDAY 17 IN MG 1000 TO
START THE SEMESTER OFF RIGHT!
IT'S GOING DOWN!!!!
The Christmas Party will be this SATURDAY DEC 7 6:00 P.M. IN VH 1200'S WING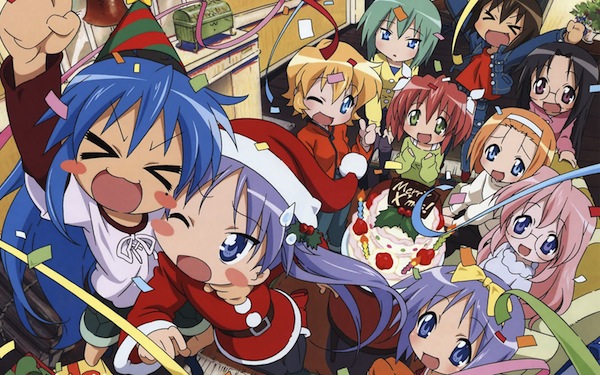 THERE WILL BE PIZZA!!!
PLEASE COME JOIN US IN SOME STRESS FREE FUN BEFORE FINALS!
We're proud to present that the Fall 2013 Anime Club ongoing shows will be:
in first with a commanding a 15 votes…
Blood Lad
in second place with 13 votes we have the lovely…
Attack on Titan
With Toriko(12) and Gargantia(11) trailing slightly behind.
Thank you to all those who voted and we'll see you in club!
Classes coming down on you? Stressed beyond belief because of an upcoming essay? Worry not minions and feast upon these upcoming autumn animes or perhaps suggest something that catches your eye in club.
Ongoing Show voting has begun.
With the password Lydia will be sending out to current members, you will be able to access voting at this link
http://anime.truman.edu/?page_id=2725
For a refresher on the shows we are voting on this semester please visit the forum page